Ystad Sweden Jazz Festival
Jan Lundgren is the Artistic Director of the Ystad Sweden Jazz Festival, which is arranged by the non-profit association Ystad Sweden Jazz in collaboration with the regional music institution Musik i Syd. The festival was founded in 2010 by Jan Lundgren and Thomas Lantz, formerly Municipal Commissioner of Ystad, based on a joint idea for an annual international summer festival in their hometown. The work of volunteers is the foundation for organising the event: a committee works year-round on planning and over one hundred volunteers ensure everything runs smoothly during the festival. The atmosphere is friendly and the setting unique: the festival has several outstanding concert venues in the beautiful old town and by the Baltic Sea. During the pandemic, the jazz festival in Ystad was one of the few festivals to present a programme in 2020 and 2021, using an adapted approach based on livestreaming. 


Every year the festival presents well-known international artists and Scandinavian jazz stars. The third festival, in 2012, was a milestone: Quincy Jones, the Guest of Honour, was saluted at the tribute concert "A Quincy Jones Celebration". There is also scope for young musicians at the jazz festival, fully in line with the festival's basic principle that music is for all ages. The Next Jazz Generation festival stage showcases talented musicians who are pursuing jazz studies in Skåne. Just as it is self-evident that the festival hosts older established jazz musicians with star status along with young up and coming performers, the gender perspective is a given. For Jan Lundgren, an inclusive approach is natural in all elements of the festival: music, musicians and audience. The festival shows that jazz is not a narrow music genre, but rather a world of music with open borders.
Jan Lundgren is also the Artistic Director and initiator of a sister festival to the Ystad Sweden Jazz Festival: the piano festival Ystad Winter Piano Fest. The festival, which features well-known international pianists and young talents embarking on an international career, started in 2021 and a second edition followed in 2022.
---
Ystad Sweden Jazz Festival (YSJF) is an annual international music event held in Ystad in southern Sweden. Each year in early August, the five-day festival presents around 40 concerts and related events.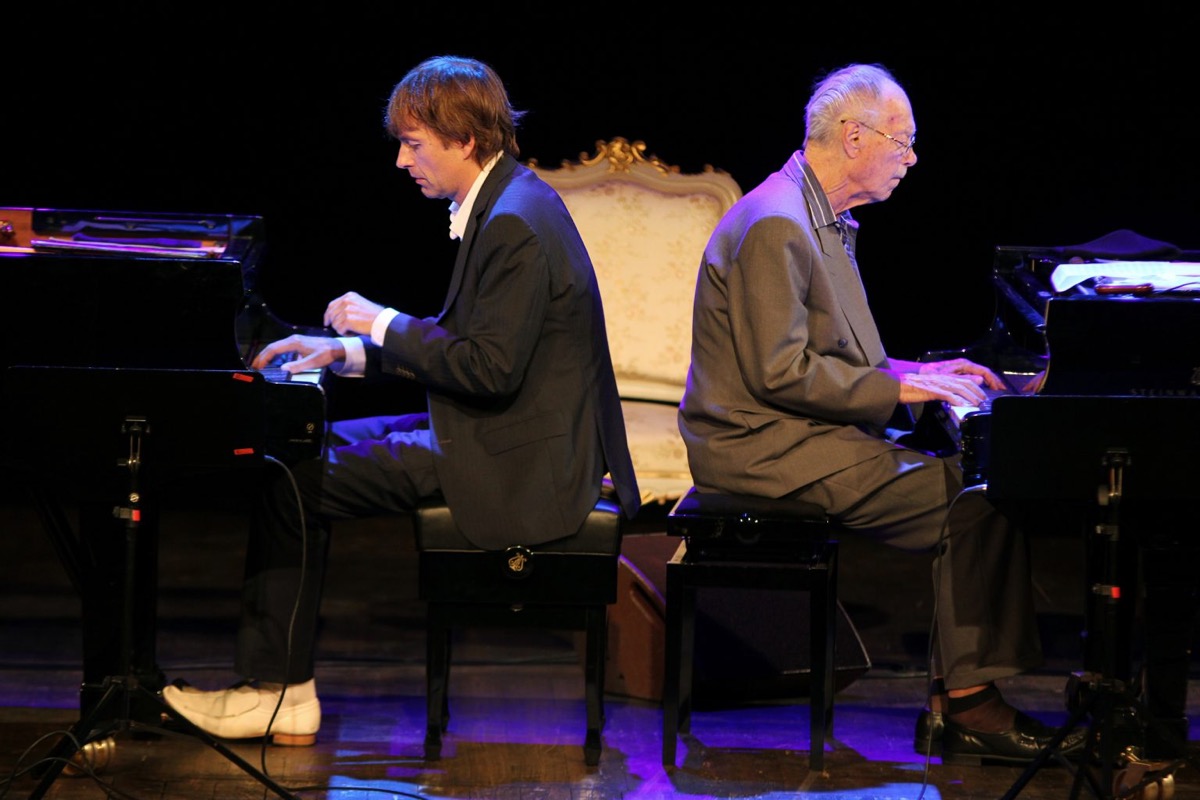 Jan Lundgren & Bengt Hallberg: Back To Back. Ystad Sweden Jazz Festival 2012. Photo Markus Fägersten.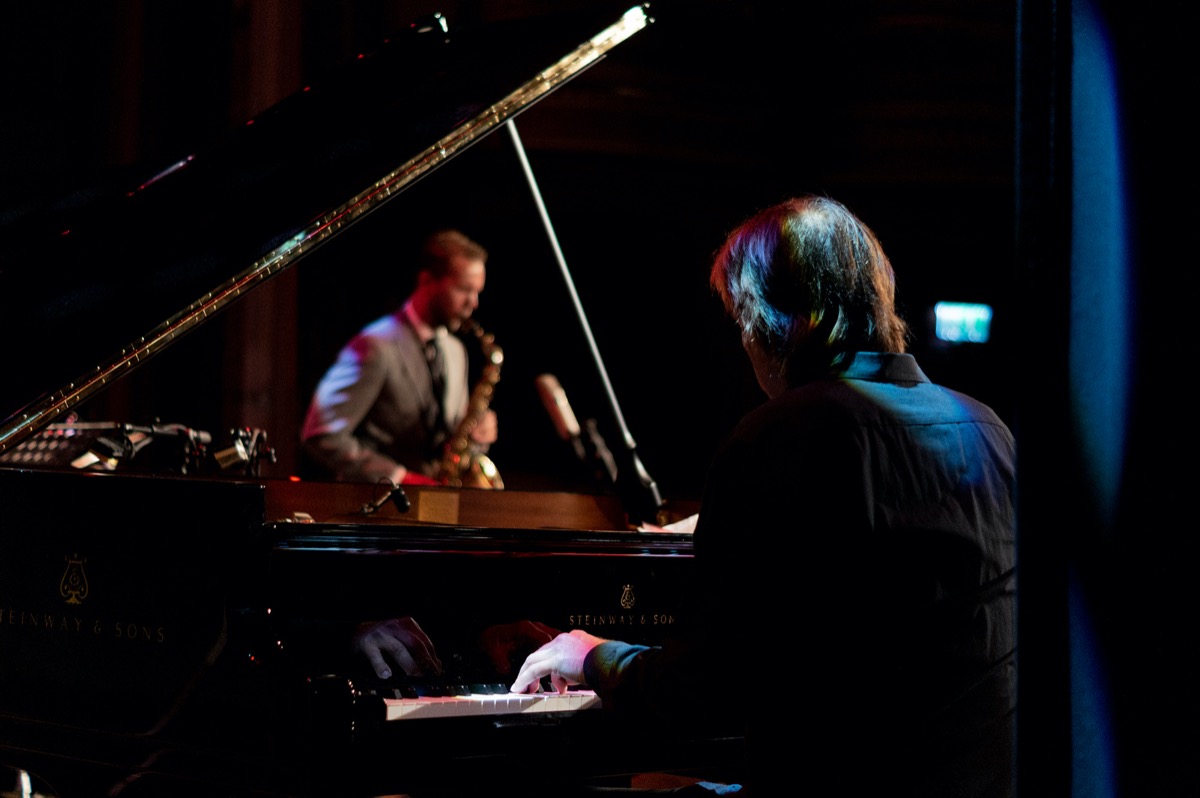 Ystad Sweden Jazz Festival 2022, Photo Harri Paavolainen